ALCOHOL DELIVERY IN DAUGAVPILIS
Tel.: +37128008824
HOW TO ORDER A DRINK?
The order can be placed by persons who have reached the age of 18;

Place an order on the website or by contacting one of the contacts listed above;

After placing the order, the courier will deliver it to your door, observing a safe distance, the courier will inform you that he has arrived;

When receiving the goods, persons must present an identity document;

In case of questions, you can safely call the phones listed on the website.
PAYMENT OPTIONS:
With Bank transfer.
SHIPPING COSTS:
Delivery within Daugavpils is free, regardless of the order quantity

;

Delivery in Daugavpils region 10km - 5€;

Venipak - 7€ (up to 30kg) delivery throughout Latvia, the courier will deliver the order to your door.

Free delivery for orders over 100 euros.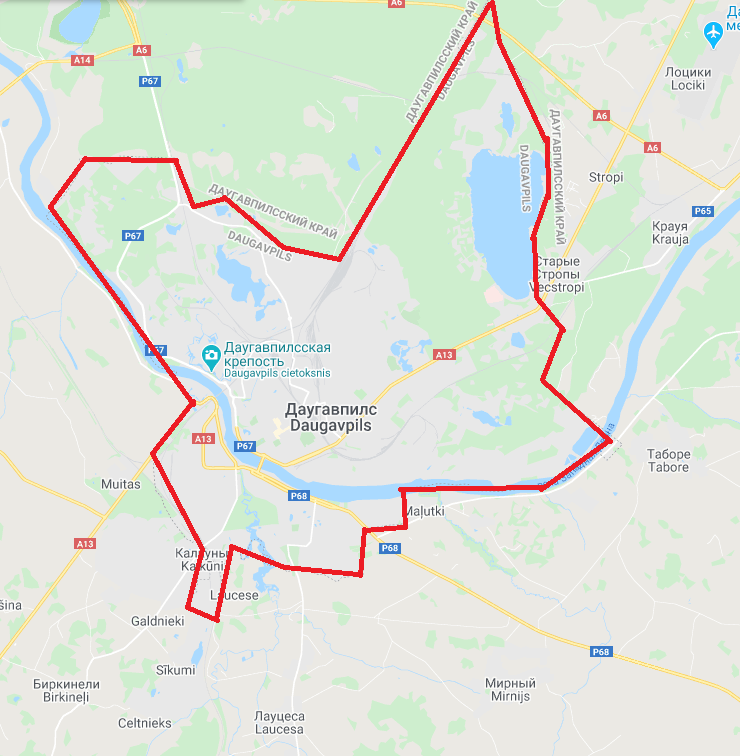 CONTACTS:
+37125411240